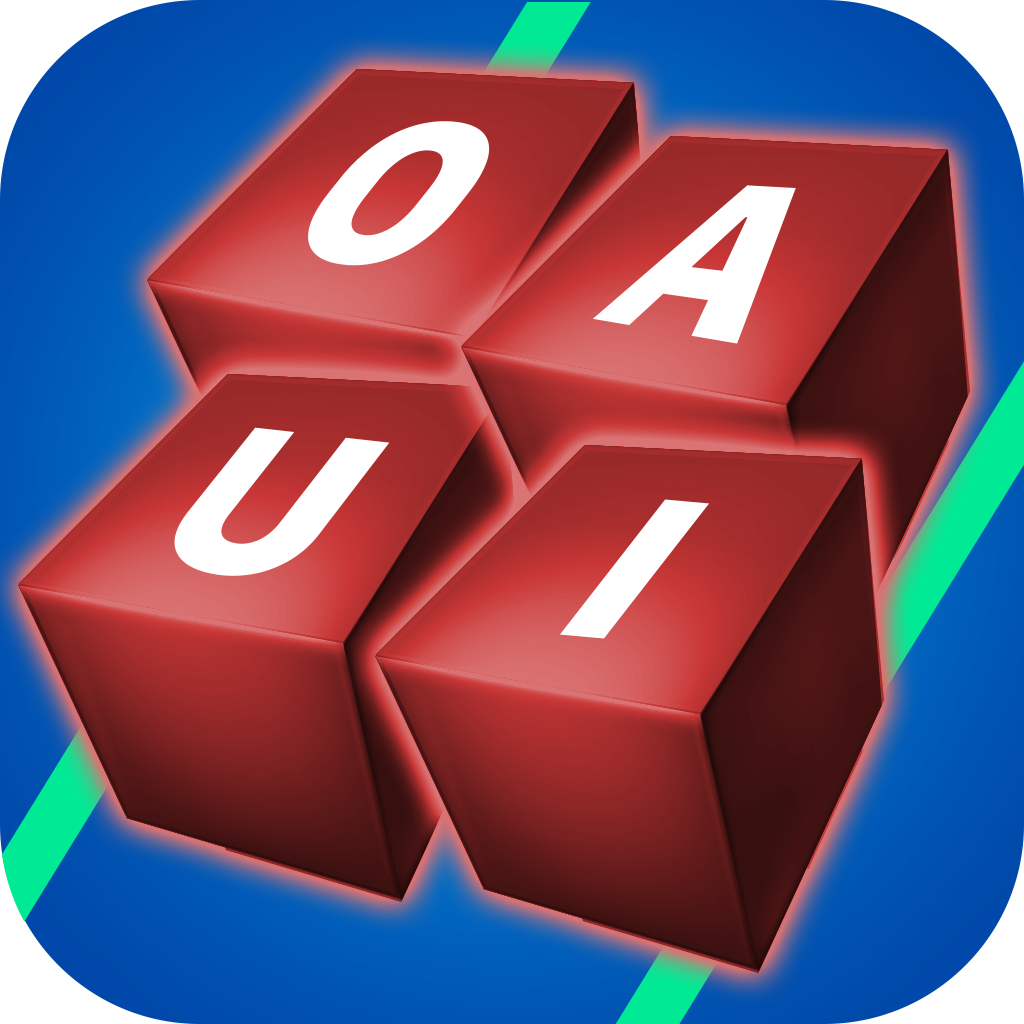 Word Search Match Puzzle
Play Fun Wordescapes Game
The gameplay of this classic word puzzle game is simple and delightful. At the start of each level, you will be presented with a cluster of letters in a box. Your main job is to connect the letters to create meaningful English words. Creating words will earn you points and take you to further levels. You can connect letters by just touching on them. Connect letters to the left, right, up, down, and crossways in every direction. It's flexible and fun to play. You can make words forward, backwards. You can keep playing this for hours making out words out of clustered letters and have a lot of fun doing it. There are several gaming modes to choose from, and each of them are delightful and exciting in their own way.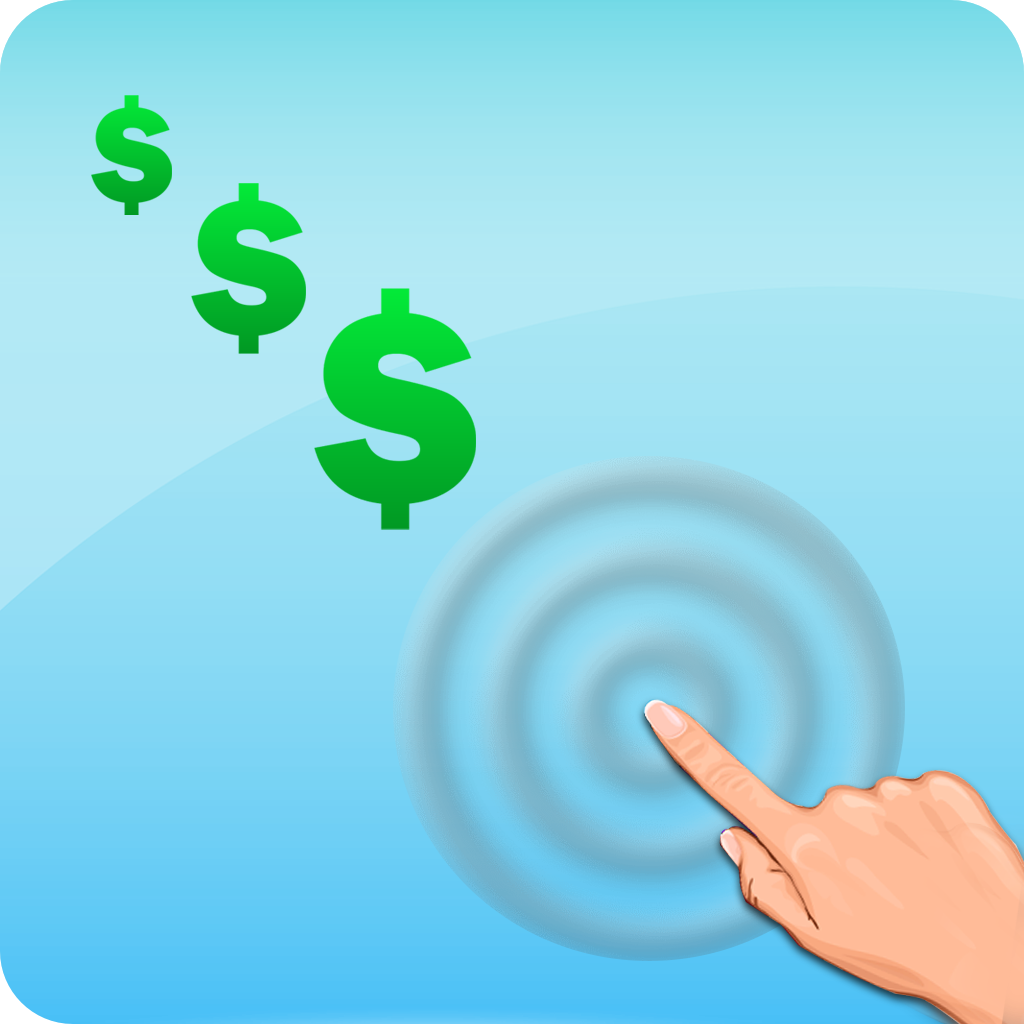 Idle Clicker - Tap Tycoon
Fun Capitalist Idle Game
Are you looking for a clicking game that allows you to become a tycoon through earning a lot of money? If so, then this fun capitalist idle game is a perfect game for you. Keep tapping and earn your way to the top of the tycoon clan! Become a virtual billionaire just by clicking or tapping on the screen of your iPhone or iPad. The Idle Clicker - Tap Tycoon is a real fun time-passing game for anyone who is looking for fun and delightful tapping game!
Screen Toggler
Rearrange your Mac's Screens.
This is a MacOS application that allows users to rearrange multiple monitor setups when they are horrizonally arranged. This is useful when you plug in your screens and they appear in the wrong layout or when your computer wakes up after sleep.
EBook Library: Free PDF reader
Read, track & organize ebooks
EBook Library is a powerful app that gives you access to your entire PDF ebook catalog, anywhere and it is fun and easy, allowing you to quickly find any ebook in your library. The app also has a very fresh and modern app design that makes reading very enjoyable and comfortable for your eyes to read.
---
Obsolete Projects
I'm still proud of building these applications however they are no longer supported.
Obsolete Projects